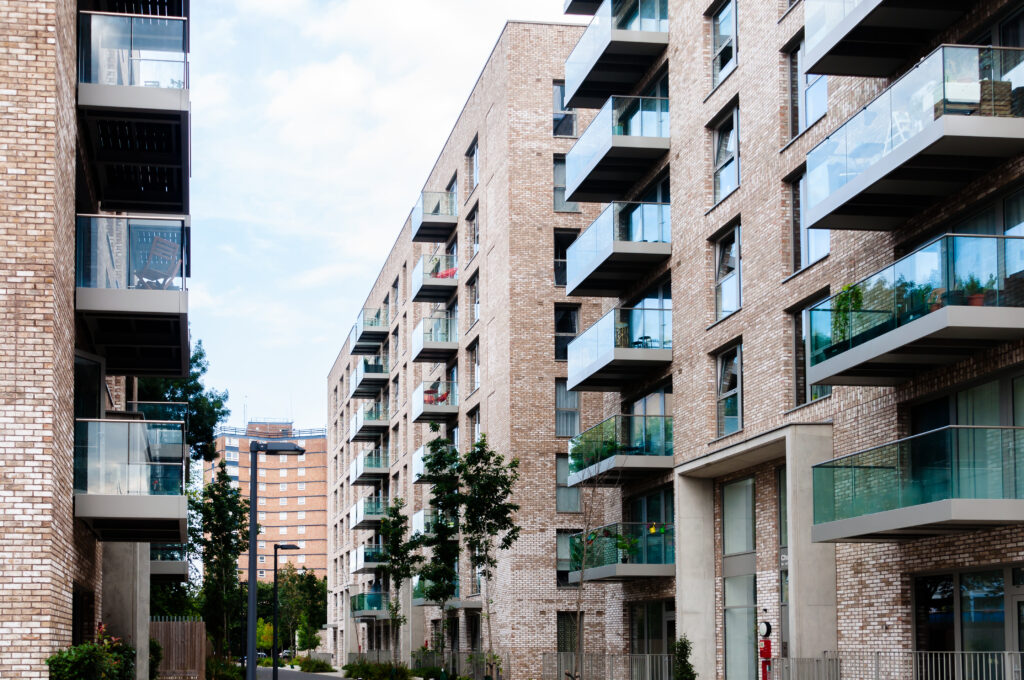 The stress of daily life makes it challenging to maintain well-maintained buildings only with the help of neighbors.
Although cleaning is something that all neighbors are interested in and worry about, it is also true that the time to do it is not always available.
Therefore, having the help of a cleaning company is a great option to keep the common areas of your building in good condition.
Our cleaning company, Wekleen, Inc, will not only take care of cleaning the interior of the building, stairs, and elevators. We are also specialists in cleaning windows and common areas.