Apartment Cleaning in Brentwood.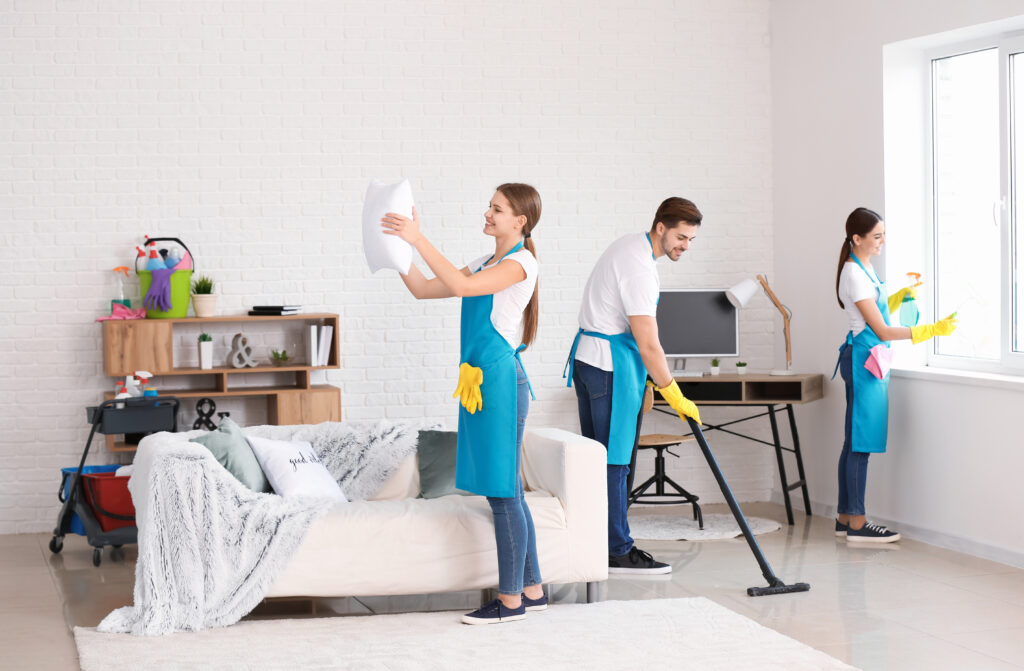 The departments are important focuses where cleaning services must be meticulous and exhaustive due to the influx and movement of people.
A clean and well-kept apartment is a plus added to the quality of life of its residents, who, of course, hope that their common areas do not accumulate dirt and are always shiny and in perfect condition. Sometimes, due to the use and movement of people, dirt collection and specialized cleaning services are required.
Wekleen, Inc has a department specialized in this type of property that will visit its facilities to conduct a study and offer the most appropriate service.
Our goal is to provide an adapted and personalized service so that each space achieves the best results based on its needs. Once your case has been studied, our staff in charge puts everything in motion and periodically supervises the execution of the tasks to achieve complete customer satisfaction.
The constant training of the staff guarantees the total professionalism of the service, providing the best cleaning services in Brentwood, with satisfactory results and attending to all the needs of our clients.