Apartment cleaning in Santa Monica.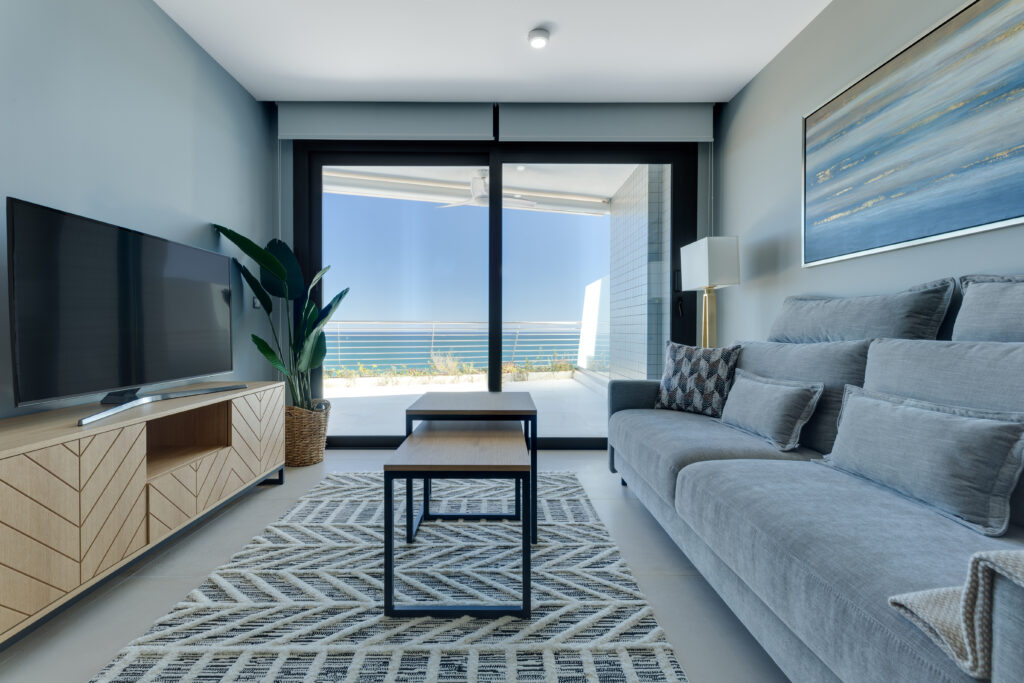 Santa Monica apartments can be challenging to keep clean on your own. If you live in an apartment and want to get your deposit back when you move in or help keep your space clean, we can recommend the professional cleaning services you need. If you plan to rent your apartment and want to make a good impression on your clients year-round, be sure to give us a call for qualified cleaning referrals to make things easier for you.
Many apartments or homeowners choose to do the cleaning themselves, but many of them do not have the time to do all the cleaning they would like, or sometimes it is an intense cleaning that requires professionals to do the cleaning. I work now to see if they can fulfill their work schedule.
A clean and tidy apartment makes a big difference if you call us; in Santa Monica, we have trained and authorized personnel for this type of work. We design a work plan according to your needs.