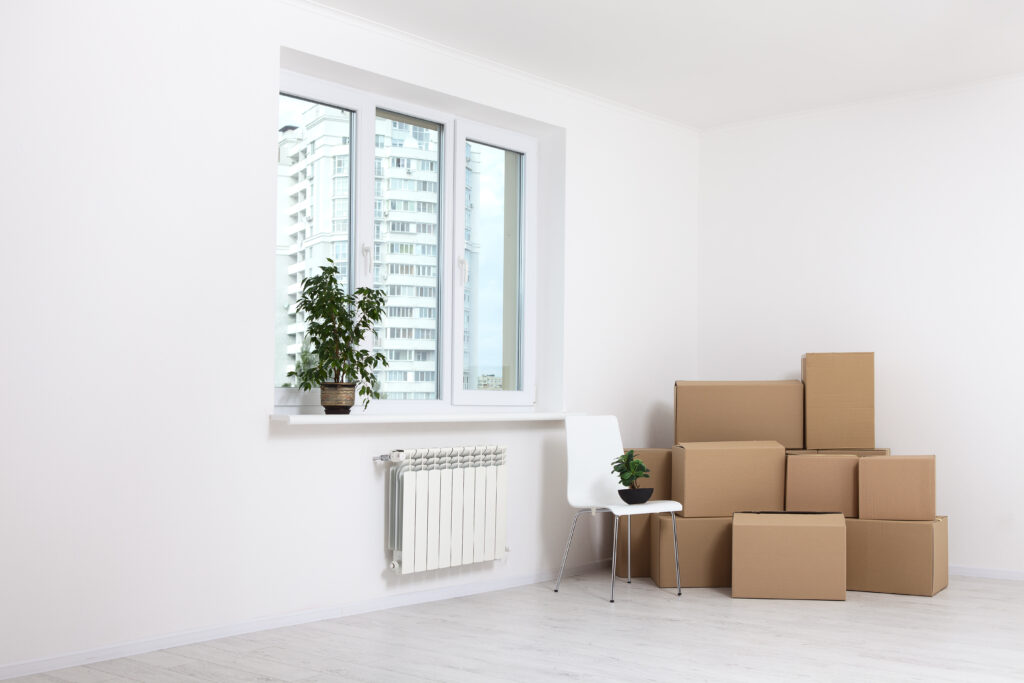 Currently, vacant apartments are in high demand. To ensure a comfortable and quiet stay for the tenants, these properties must comply with a cleaning service that guarantees hygiene and health.
Cleaning requires constant attention, which the owner himself cannot give it, and in these cases, the best solution is to have a cleaning service.
It will be in our hands the responsibility of keeping your property in perfect condition by carrying out the basic cleaning and maintenance tasks so that your tenants can enjoy their stay in a comfortable way.
At Wekleen, Inc, thanks to our experience in the cleaning sector, we offer a professional and reliable service.