Cleaning of Condominiums and
rental Apartments in Mar Vista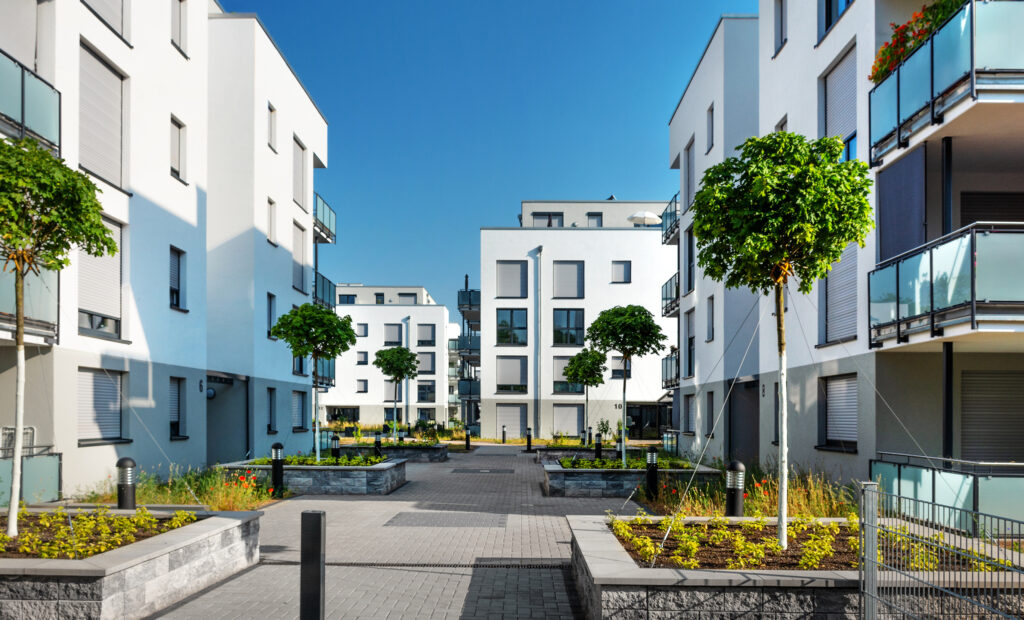 Do you need the backing of a condo or apartment cleaning company? Cleanliness is essential given the frequent transit of people and animals, dirtying common areas daily and turning them into a source of dirt and bacteria.
As you well know, it is essential to keep these spaces in good condition. Coexistence between neighbors often depends on the adequate quality of cleaning in your condominium.
They consider common area spaces as an extension of their own home and want them to always be clean, among other reasons, so that they make a good impression on their family and friends.
For this reason, they choose to hire professional cleaning services.
Trust us to achieve an optimal level of safety and hygiene. And take advantage of all the guarantees we offer when cleaning your apartment or condominium. At Mar Vista, CA, we have qualified personnel, and our main goal is to provide a cleaning, disinfection, and maintenance service capable of guaranteeing effective conservation of your facilities.