Cleaning of Vacancies in Manhattan Beach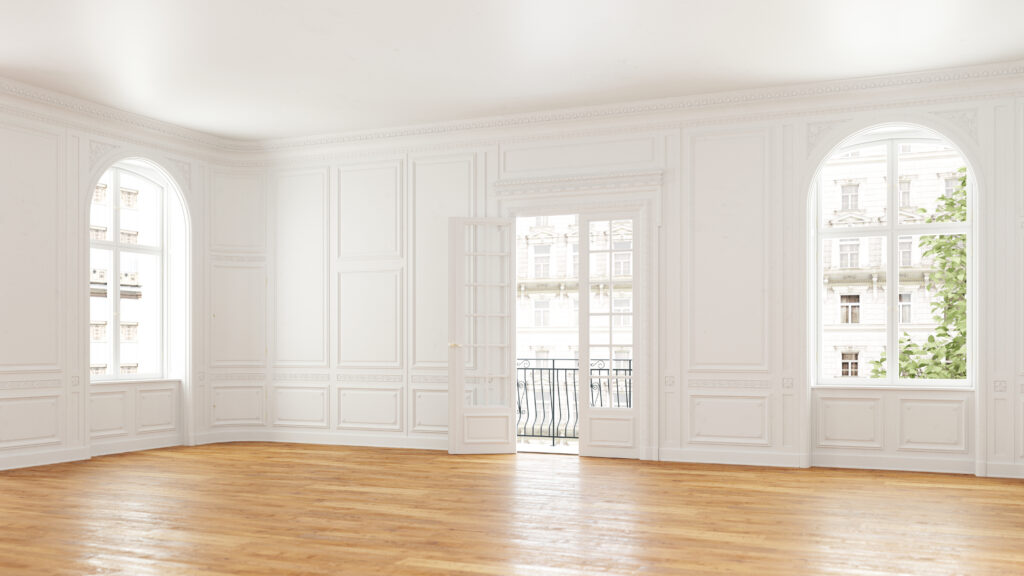 People who live in Manhattan Beach don't have time to do the level of cleaning that they would like to do. They live very busy, hectic lives and need to take advantage of their free time to rest and enjoy it with the family.
We are aware of what a move and deep cleaning imply; that is why we bring you this service focused on all those uninhabited properties, whether you need to recover your deposit or have to deliver it on a specific date. So do not worry, we have experience in this type of work, we will leave your space in optimal conditions for you and your family or future guests.
We want you to enjoy your free time as it should, doing the activities you are passionate about, forgetting those long days of cleaning; In Manhattan, we have the best qualified and selected personnel, we make budgets without obligation.