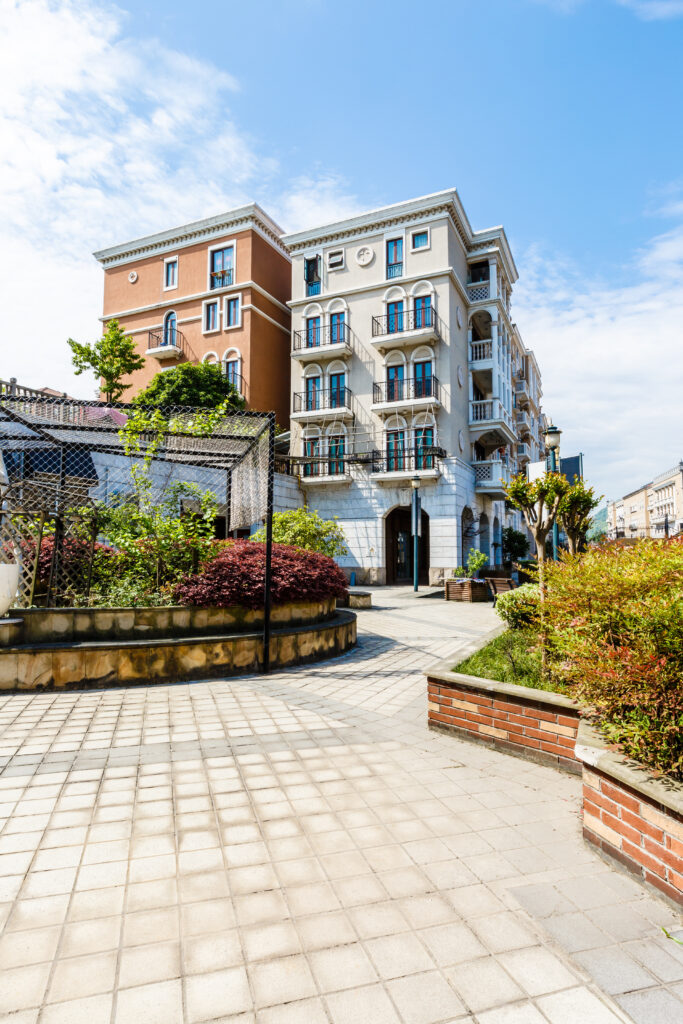 Today it is more common for apartment owners to choose to hire a cleaning service.
By doing so, they can enjoy their free time, avoid tensions and neighborhood conflicts, take advantage of common spaces feeling calm and safe from the sanitation and disinfection carried out by professionals.
If you want to request a quote, you can contact us through the form at Wekleen, Inc; we have highly qualified personnel for this service.