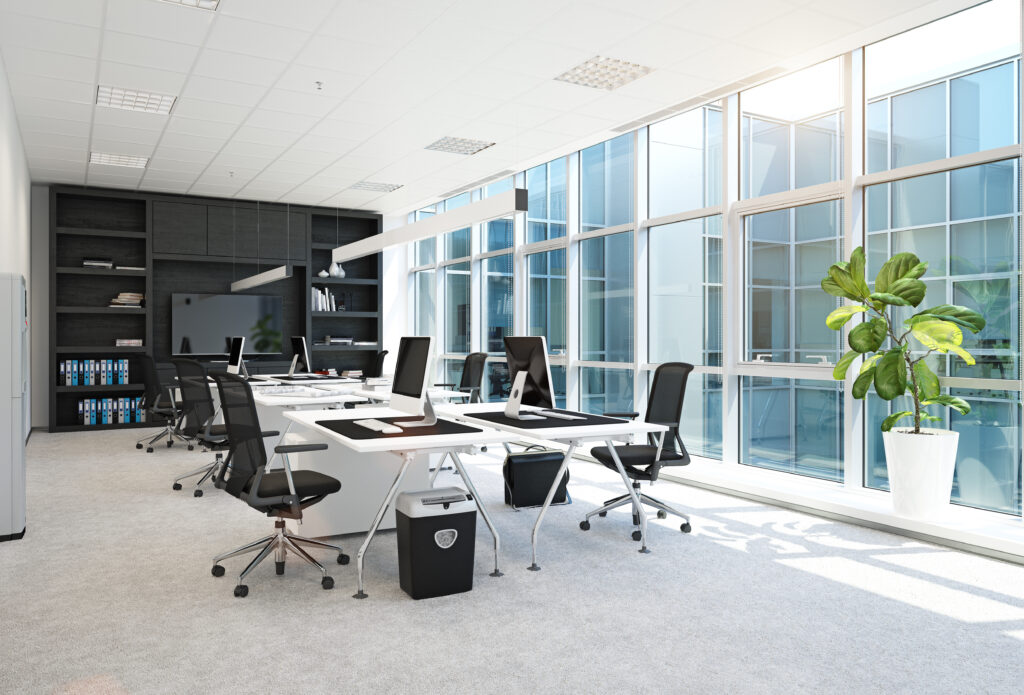 The work environment is essential for the optimal performance of all workers. A clean and well-accommodated environment in the office will provide comfort to the worker, and as a result, all-around performance will be obtained.
Cleanliness is considered the essential thing in a company. One of the most effective decisions is to hire the services of an office cleaning company where qualified professionals work.
The staff that makes up Wekleen, Inc, handles a humanistic approach to the excellent treatment of people, is qualified, trained, and willing to work.