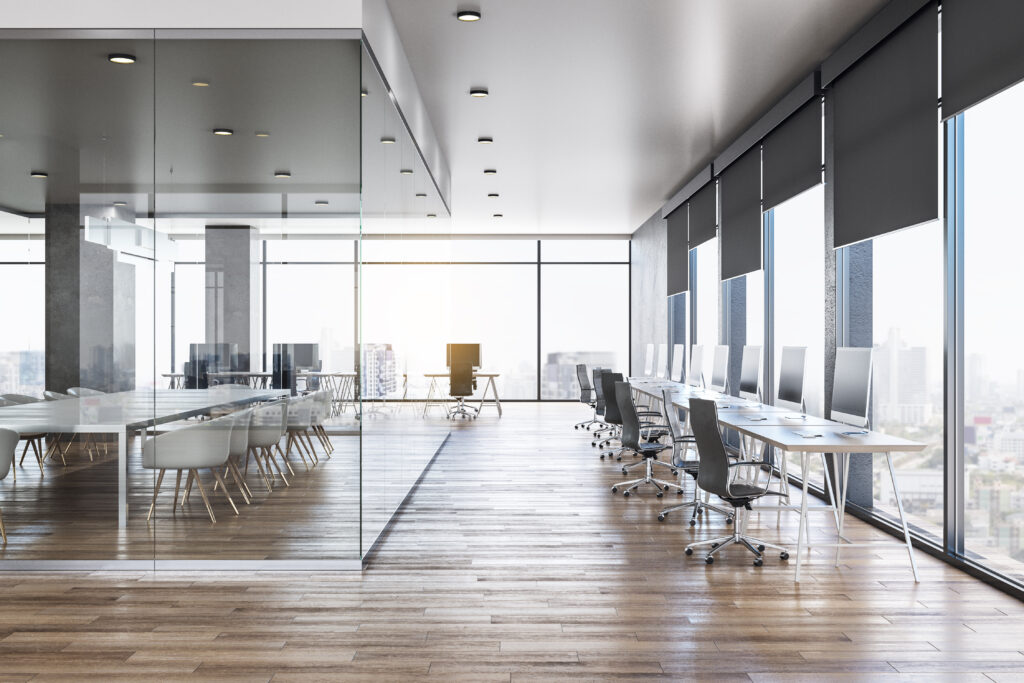 In these times we have realized that the maintenance and cleaning of offices is a vital part of our company.
We are aware that office cleaning is a crucial point to take into account for any company, and that although it may seem obvious, there is a big difference between working in a clean office and working in an office that is not.
The office is one of the places where we spend the most time, so a good maintenance is essential. It encourages the correct development of our work activity, transmits seriousness, the stay is more pleasant, more elegant, a cleaner and more pleasant work environment are created.
All our cleaning services are available both long-term and in specific cases; at Wekleen, Inc, you will find professional solutions for all types of office cleaning services.