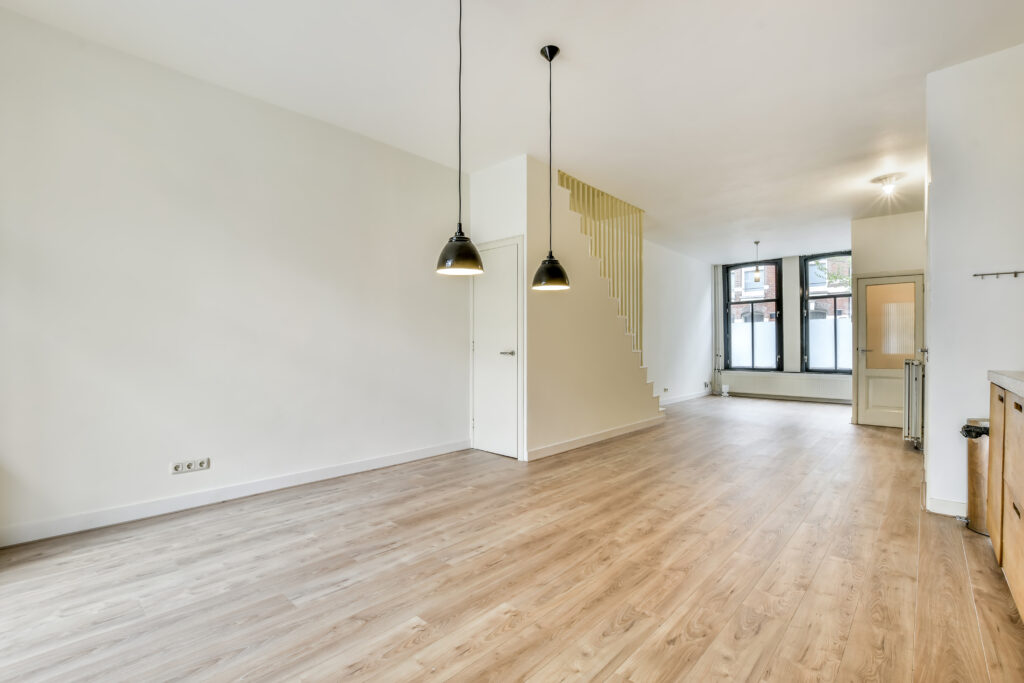 We understand that, in many cases, the host's cleaning and disinfection of the accommodation can be a heavy and uncomfortable task due to not having enough time to carry out thorough cleaning.
If you have vacant apartments and cleaning is very difficult, it is advisable to hire a company that saves you the work of cleaning and disinfection and does it correctly and efficiently.
The tenants will be comfortable and happy while saving your time and investing in productivity and free time.
At Wekleen, Inc, we can offer you a cleaning service; we have highly qualified personnel.