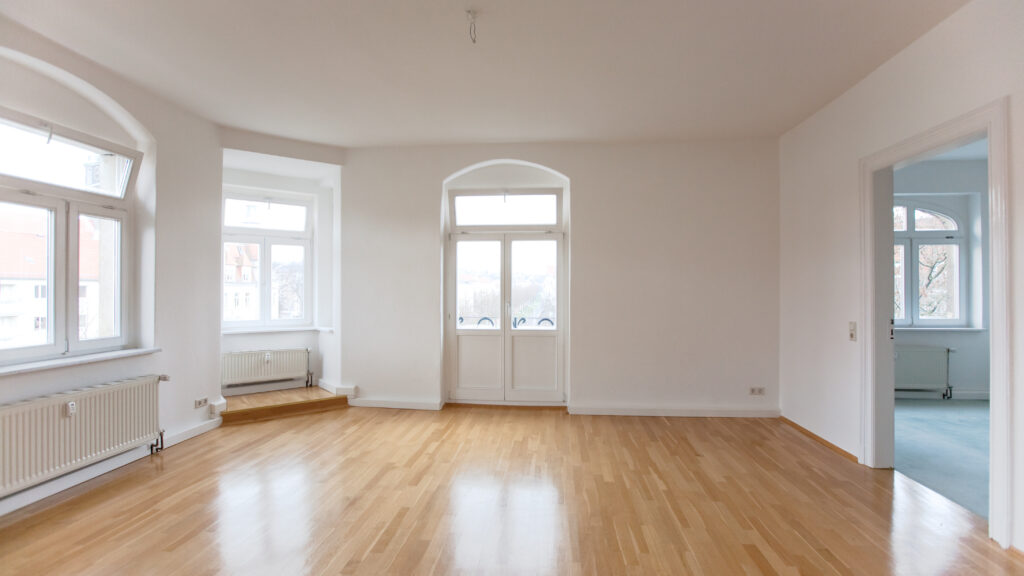 More and more people and companies have decided to make renting apartments their way of life.
But the tenants' search for an alternative form of accommodation requires that essential services such as cleaning be adapted to this very particular reality.
Next, we will remind you of the advantages of hiring a professional cleaning service for vacant apartments.
 We offer a professional and comprehensive service for your apartment, we take care of all the details, and we use products that respect the splendor of your furniture, always keeping it clean. In addition, our team of professionals will leave the place spotless in no time thanks to their skill and ease in these types of activities.
Contact us. At Wekleen, Inc, we have a wide range of services to keep your apartment in perfect condition.