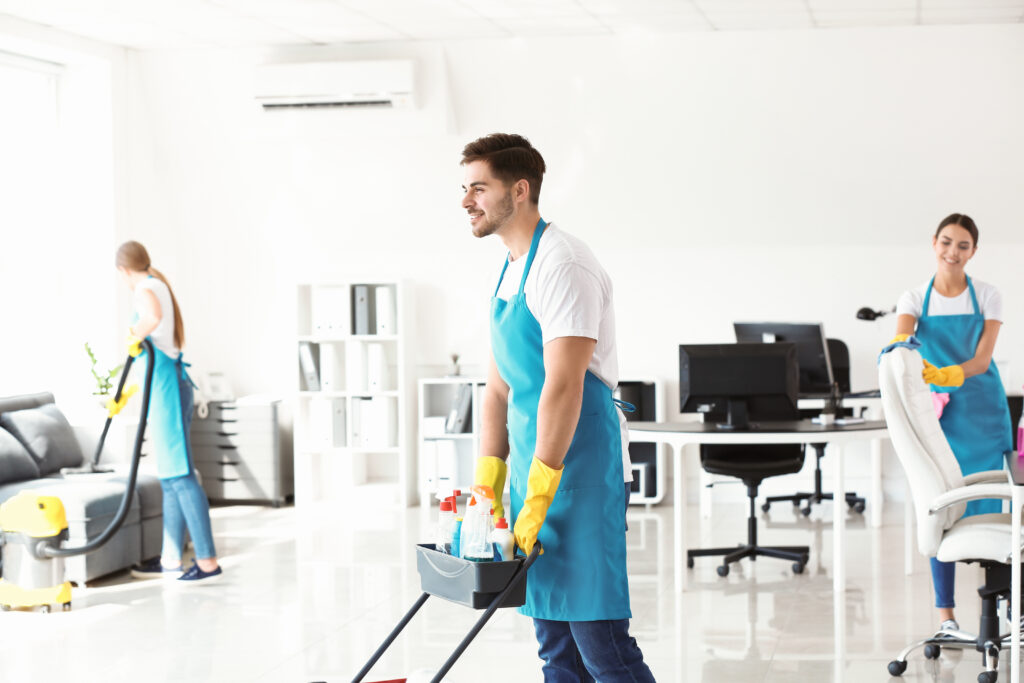 Maintaining order and cleanliness within an office is very important. It allows you to work correctly and helps workers to increase their productivity.
In addition, keeping the office well clean and sanitized allows a healthy environment away from bacteria and viruses that can cause illness. It will help so that the office is a suitable space and can carry out the tasks comfortably.
To achieve that impeccable office environment that we so desire to work with, it will be necessary to carry out regular cleaning and much more professional and thorough cleaning that thoroughly sanitizes all spaces and corners.
At Wekleen, Inc, we have cleaning protocols tailored to each of your office needs.