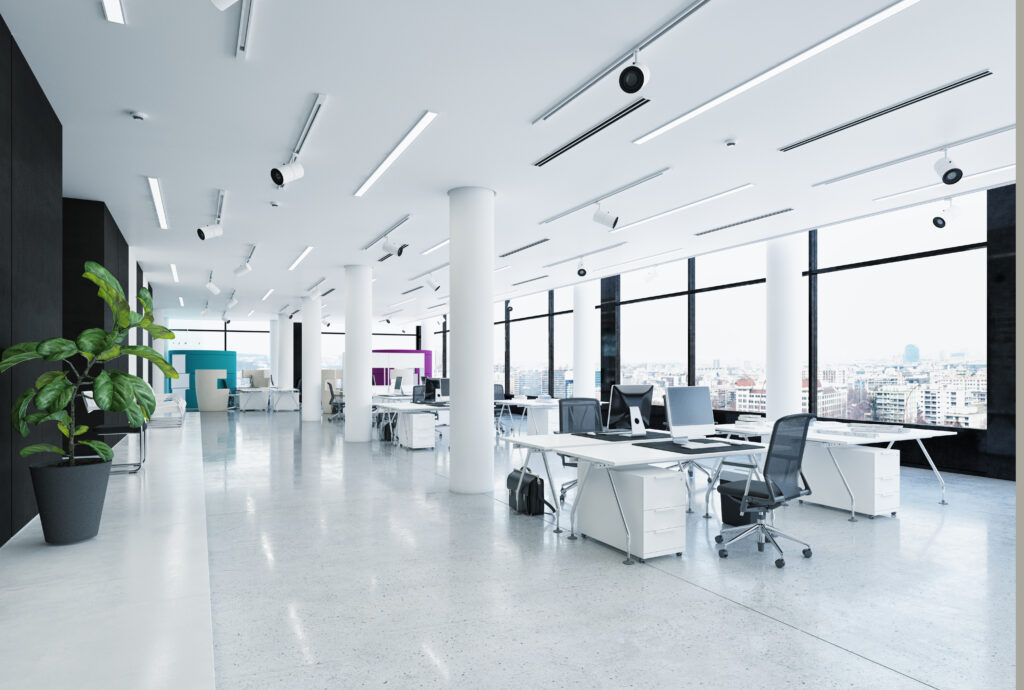 We know that office cleaning is necessary for any company and we understand that it should not represent a significant expense for them.
Therefore, we analyze the needs of each client and adapt each office cleaning budget to them.
It is essential to carry out the proper cleaning and maintenance of offices to maintain a healthy environment where you can work without health risks or the discomfort caused by accumulated dirt.
We are a professional cleaning company, so we use top quality products to carry out our jobs.
At Wekleen, Inc, we have a trained and qualified team that will employ the latest cleaning techniques to make cleaning results the best.