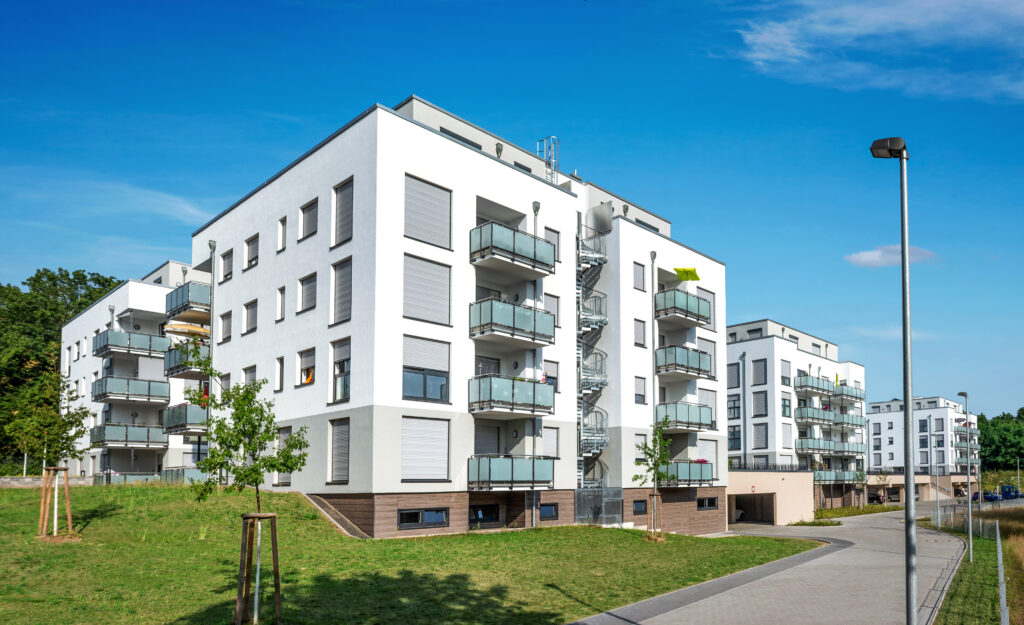 The accommodations are places where hygiene and cleanliness must be extreme since, to a large extent, the health of our students can be affected by poor service. These facilities require an adequate cleaning service due to the influx and movement of students, so cleaning services must be meticulous and exhaustive.
A clean and well-kept space is a bonus to the quality of life of its residents, who, of course, hope that their common areas do not accumulate dirt and are always shiny and in perfect condition. Sometimes, due to the use and movement of people, dirt collection and cleaning services are required.
Our students deserve that the facilities are perfect every day, to make their stay as pleasant as possible and avoid possible complications in their concentration and coexistence.
At Wekleen, Inc, we know that cleaning and maintenance are a responsibility not to be taken lightly. We have professional staff, they receive continuous training on new cleaning methods and products and use the most appropriate ways to maintain the excellent condition of their facilities, do not hesitate to ask for your free estimate.