Vacancy Cleaning in Redondo Beach.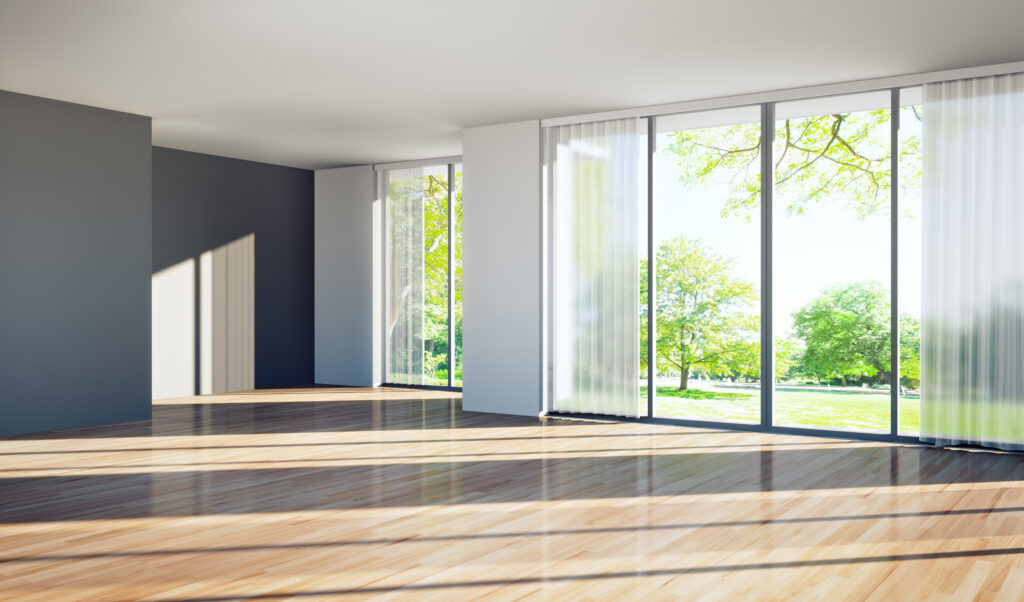 Dust and dirt tend to accumulate quickly inside buildings. Therefore, it is essential to act periodically to remove dust from floors, windows, railings, or stairs.
At Redondo Beach, we know how complicated it is to move and the deep cleaning required, and we bring you this service focused on uninhabited buildings or properties, whether you have to deliver on a specific date or receive a new guest.
A clean and well-kept space is a bonus to the quality of life of its residents, who, of course, hope that their common areas do not accumulate dirt and are always shiny and in perfect condition. Sometimes, due to the use and movement of people, dirt collects, and it is necessary to hire qualified personnel for deep cleaning.
We are aware of how important the presentation of your building and the tranquility of your guests is for you. We have trained personnel for this service, do not hesitate to call us and ask for your free estimate.