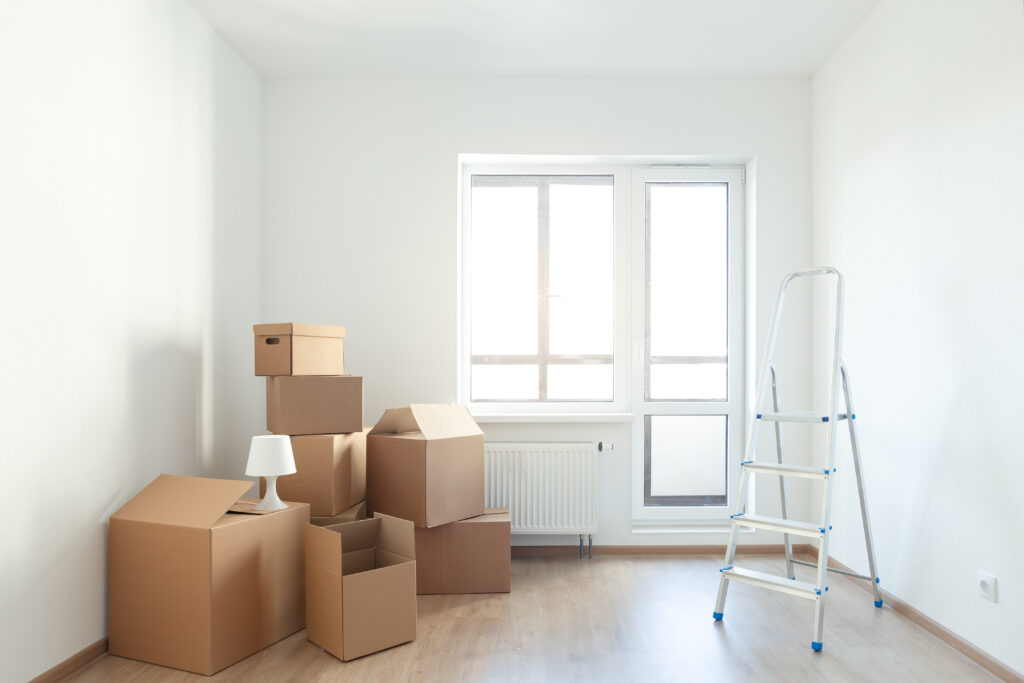 The most important and worrying task in the homes and homes of all people will constantly be cleaning. The reason? The health and well-being of the tenants are two factors that depend on this task.
If we apply these points to the new address where a person has just begun to live, it seems that both disinfection and cleaning are of vital importance for the tranquility and safety of your family.
The Wekleen, Inc team has a large staff trained in this field and will ensure that your space will be clean and safe to inhabit.