Commercial Building Cleaning in Los Angeles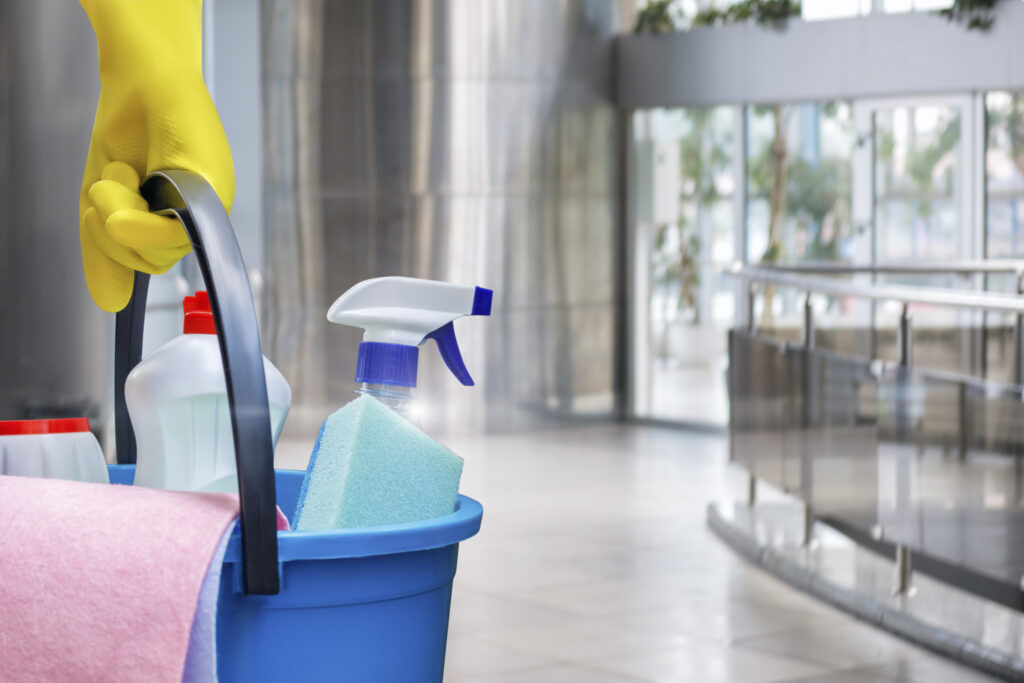 The image of a commercial building or large area is the first impact that a potential client receives.
Proper cleaning of a commercial establishment facilitates the sale, guarantees the safety of the users, and offers a satisfactory shopping experience.
Our cleaning and maintenance service is ideal for commercial buildings in Los Angeles. These spaces are the most complex for cleaning because they are high traffic areas, different stairs, many windows, facades, and signs. We strive so that companies or institutions do not have to worry about cleaning; we offer specialized maintenance adapted to each need so that the client dedicates all their time to add value to their work or enjoy their leisure.
Remember that you can quote with us today; we always have personnel specialized in this type of service and a plan that suits your needs, working safely so that you have the confidence and peace of mind that we provide an expert, certified, and above all controlled service.