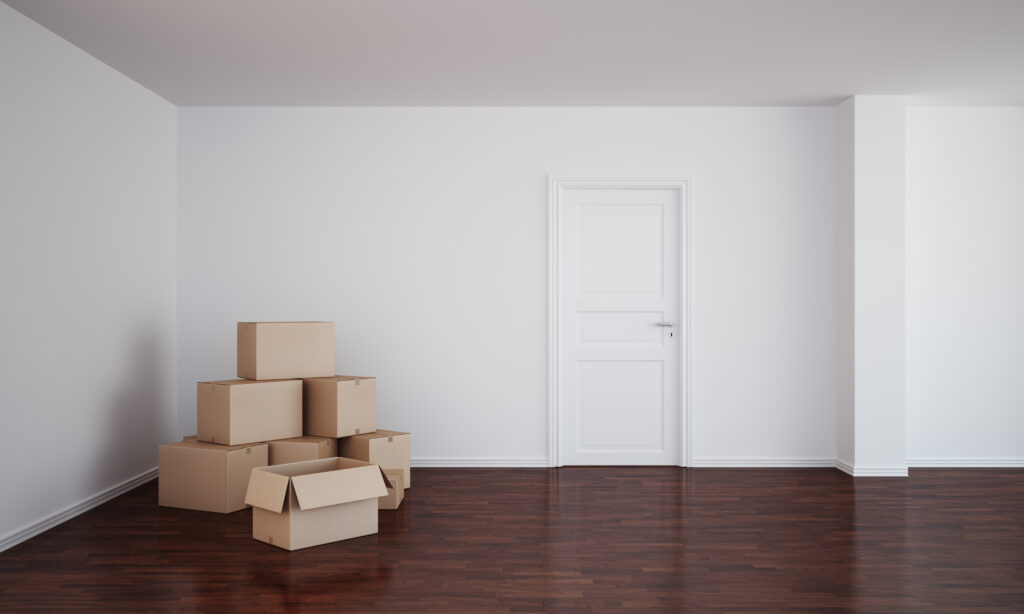 There is nothing like professional cleaning to convey to your new tenants the comfort and security that they will live in a clean, orderly and comfortable space.
By hiring this cleaning service, you will delegate time and work, which you can have for yourself, without worrying about anything.
You will establish an optimal workflow between the tenant and the cleaning company.
At Wekleen, Inc, we are professionals, we have all the suitable materials to clean different surfaces, and we always use the products correctly and efficiently.