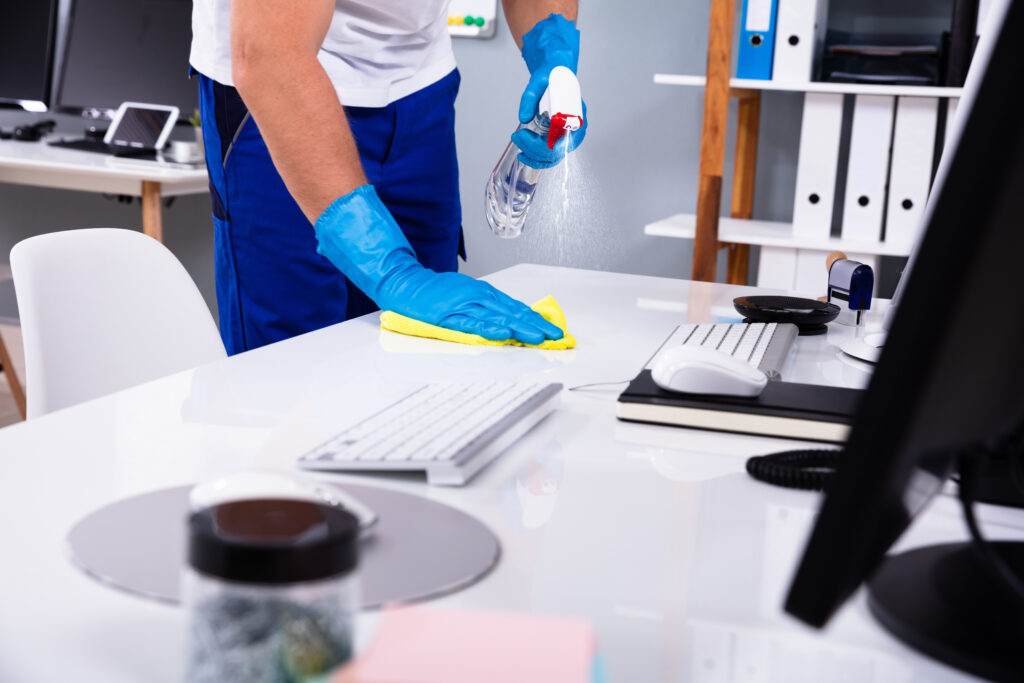 A space that is open to the transit of people every day needs to be kept in excellent conditions of cleanliness, order, and safety.
Not only because the image we offer to customers is vital for our business to grow, but also because the development of the work carried out by the permanent team of an office is continually enhanced and improved when the environmental conditions are favorable.
At Wekleen, Inc, we have found that an office in which we spend a considerable part of our time, that we keep clean, well ventilated, and orderly, the staff will feel comfortable with their surroundings, resulting in an optimal flow of ideas and tasks that It will advance them.
For the reasons above, we are resorting to the services of cleaning professionals for the office is betting on a job well done and impeccable results.