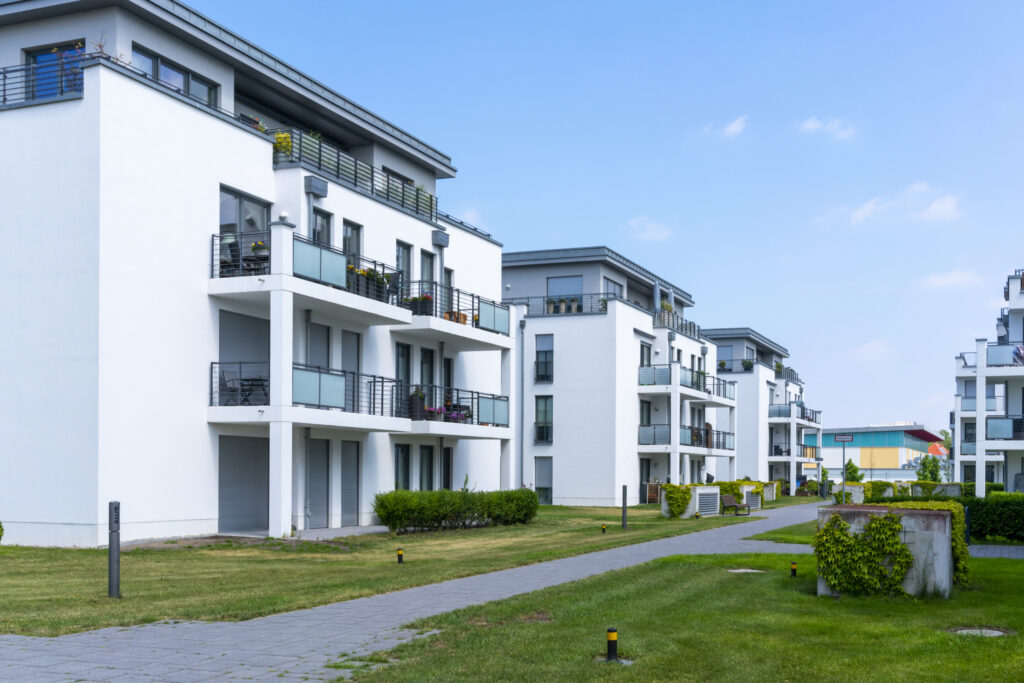 When we arrive at our homes, we want to feel comfortable with clean and fresh environments, which translates into pleasant spaces free of toxic-bacterial agents, making coexistence easy and beneficial for the inhabitants.
It is not only the care of floors and areas inside the building; it is also essential to clean the common areas.
The entry and exit of cars and people make this area of the building prone to waste that is toxic and must be eliminated as quickly as possible.
At Wekleen, Inc, we are aware of the importance of hygiene and disinfection in our communities, which is why we have qualified personnel to take cleaning tasks to the highest level.