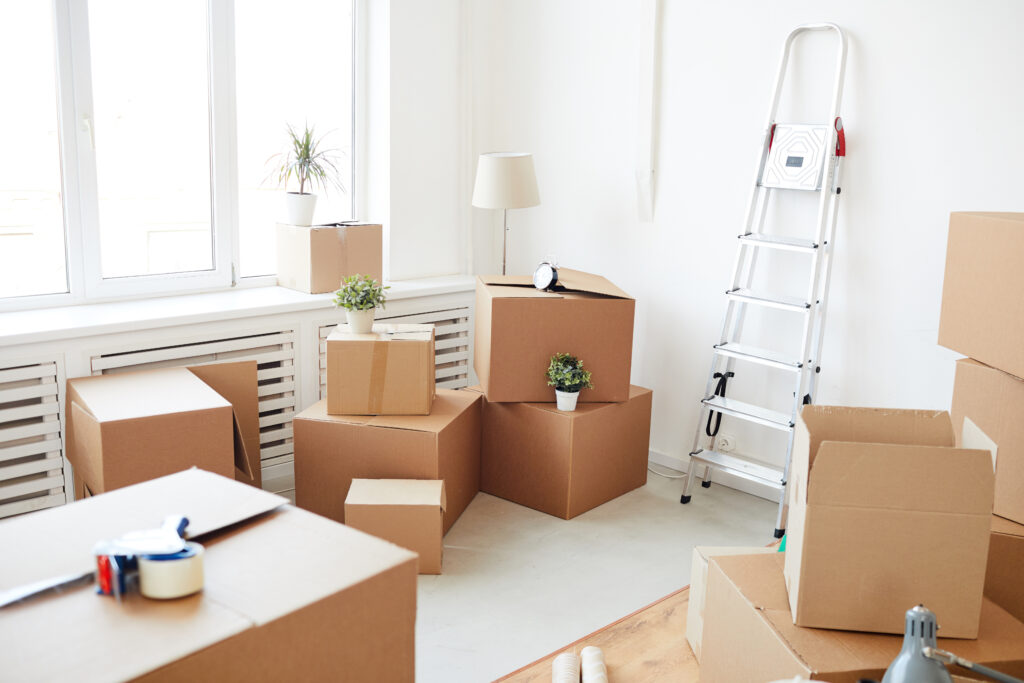 Commonly, it is difficult for us to take care of the cleaning and maintenance of the place where we live daily. Adding that we are changing the house and we have to do a general cleaning of the apartment, the time and effort will be double.
The change of home can bring us hope, joy, expectations, although when we modify this expression by the word move, this happiness may fade from our face; Moving is a job that we would rather avoid and that generates both physical and mental overexertion. Also, there is the house cleaning, which we will leave to some new tenants, that will be our home.
Wekleen, Inc offers you to cross this activity off your to-do list in just a few minutes. In a very comfortable and simple way, you can count on cleaning your apartment by the hand of the best professionals.