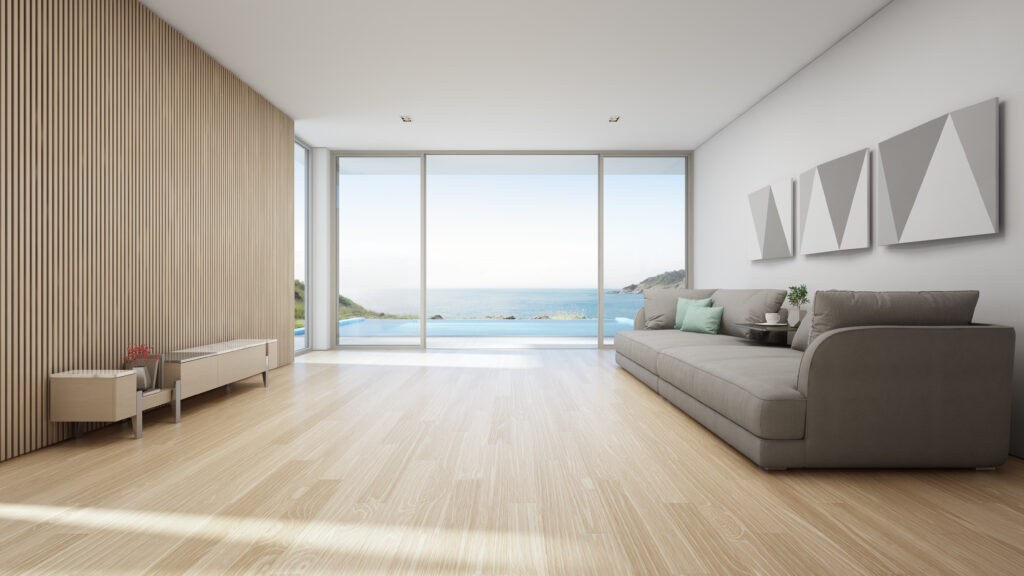 Our goal is that the cleaning of apartments helps to achieve a healthy environment with an optimal level of cleaning in all common areas: cleaning of portals, cleaning of stairs, elevators, corridors, windows.
The common areas are the first image we have of our home; therefore, at Wekleen, Inc, we care and adjust to the needs and requirements of each apartment, offering a personalized and quality cleaning service.
Our work team is highly qualified, has the necessary skills and the most suitable cleaning products and machinery to carry out a thorough cleaning, always seeking the highest quality of service and the satisfaction of our customers.