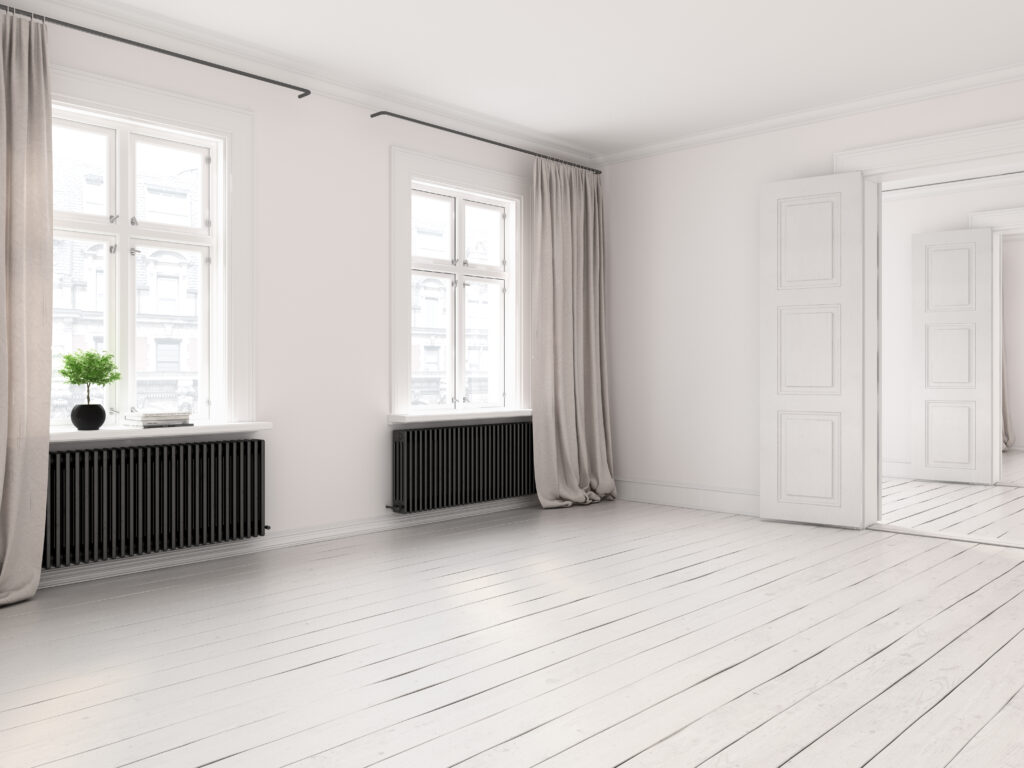 Two actions can generate much stress; one is to disassemble and assemble the furniture, and the other is to clean the new house. We know they can be a real headache.
Although you may think that the previous tenants will leave the house clean before they leave or, if it is new, that it will be ready to move in, this is not safe.
Do not be overwhelmed; the first thing you have to do is hire an excellent deep cleaning service before moving your items since, once everything is in place, it will be much more complicated to do it.
At Wekleen, Inc, we have a highly qualified human team with the necessary skills and the most suitable cleaning products and machinery to carry out the cleaning you need.