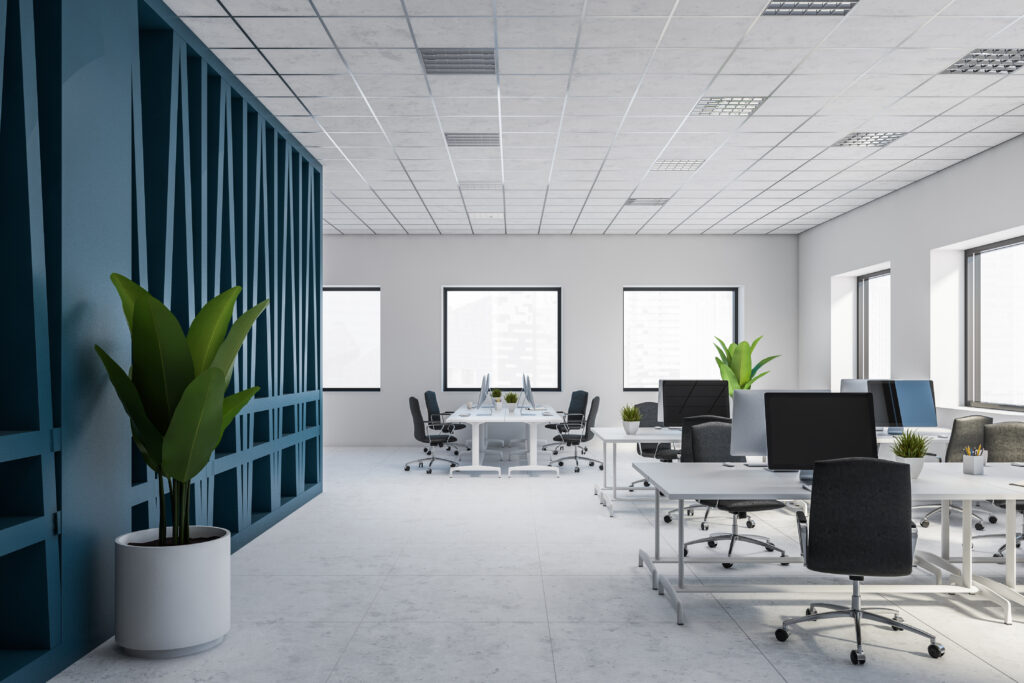 Our purpose as an office cleaning company is to offer a service that meets the highest quality standards, that is why we carry out a preliminary analysis of the surface, to guarantee a response fully adapted to the characteristics of the space, which involves a cost and time savings for the customer.
We eliminate dust, dirt, unpleasant odors, and we take care of the maintenance and disinfection of the different areas because a fresh and clean space emphasizes professionalism and creates a healthy work environment for your employees, as well as being much more comfortable for customers.
At Wekleen, Inc, we have professionals trained in cleaning establishments, guaranteeing full knowledge and management of the latest technologies, programs, and techniques regarding the sanitation of spaces.